The company with lean production and refinement management-led ,to meet the customer to commence to work andconstantly improve production management level.Weare using the consulting firms to implement production program such as Lean TPM, Lean Six Sigma, etc,which has lean planning, lean improvement, lean training, lean culture these four dimensions of the framework, and establish of modern production management system, to achieve a more substantial upgrade quality, cost, delivery period.
LEAN PLANNING
The JKL Precision Company built lean flexibleunite production line to change the original layout similar equipment centralized,Greatly shorten the production cycle, reducing in-process inventory, and improve product quality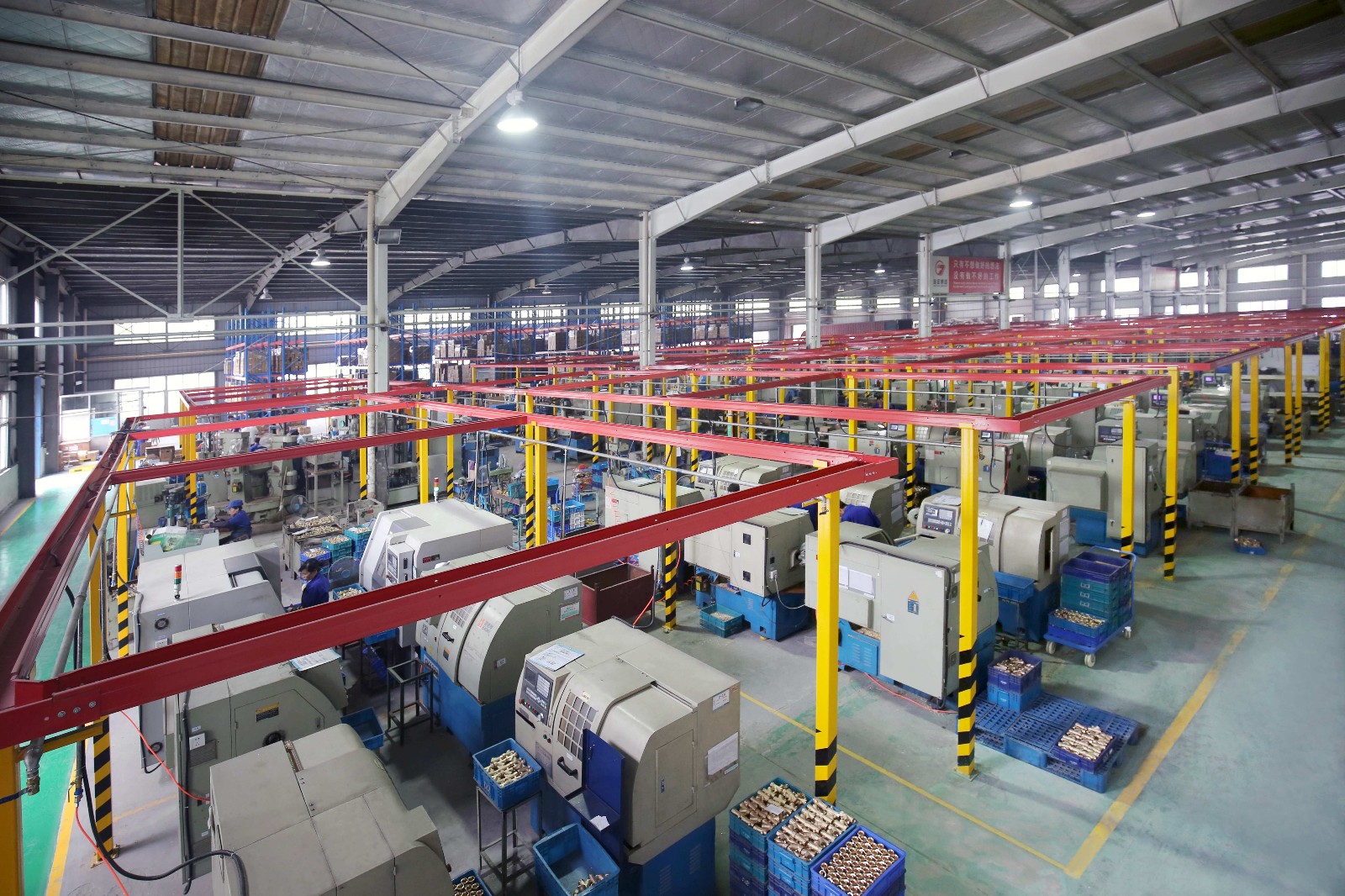 ---
LEANIMPROVEMENT
The company encourage the full proposals to improve the system, mobilize the staff to carry out lean improvement activities,We increase the single-class efficiency, reduce equipment failure and shorten the time change type, reduce product defect rate through the study of Focus topics, access to ongoing cost reduction and quality improvement.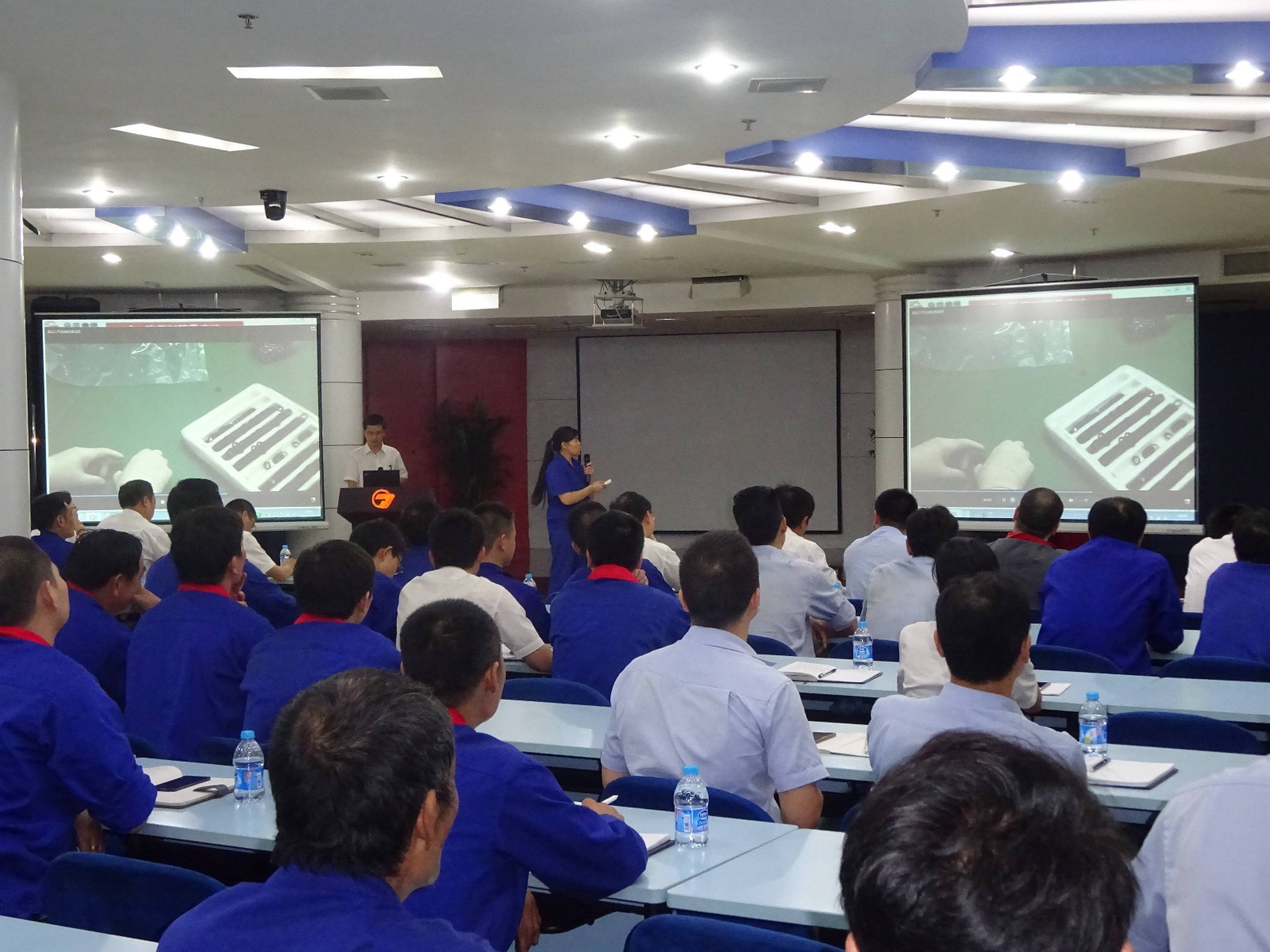 ---
LEAN TRAINNING
The company promoted the education of Lean Production knowledge and Skill Training for the Production manager, Plant director, Lean commissioner, Class leader and workers, it increase the ability of productionmanagement and execution.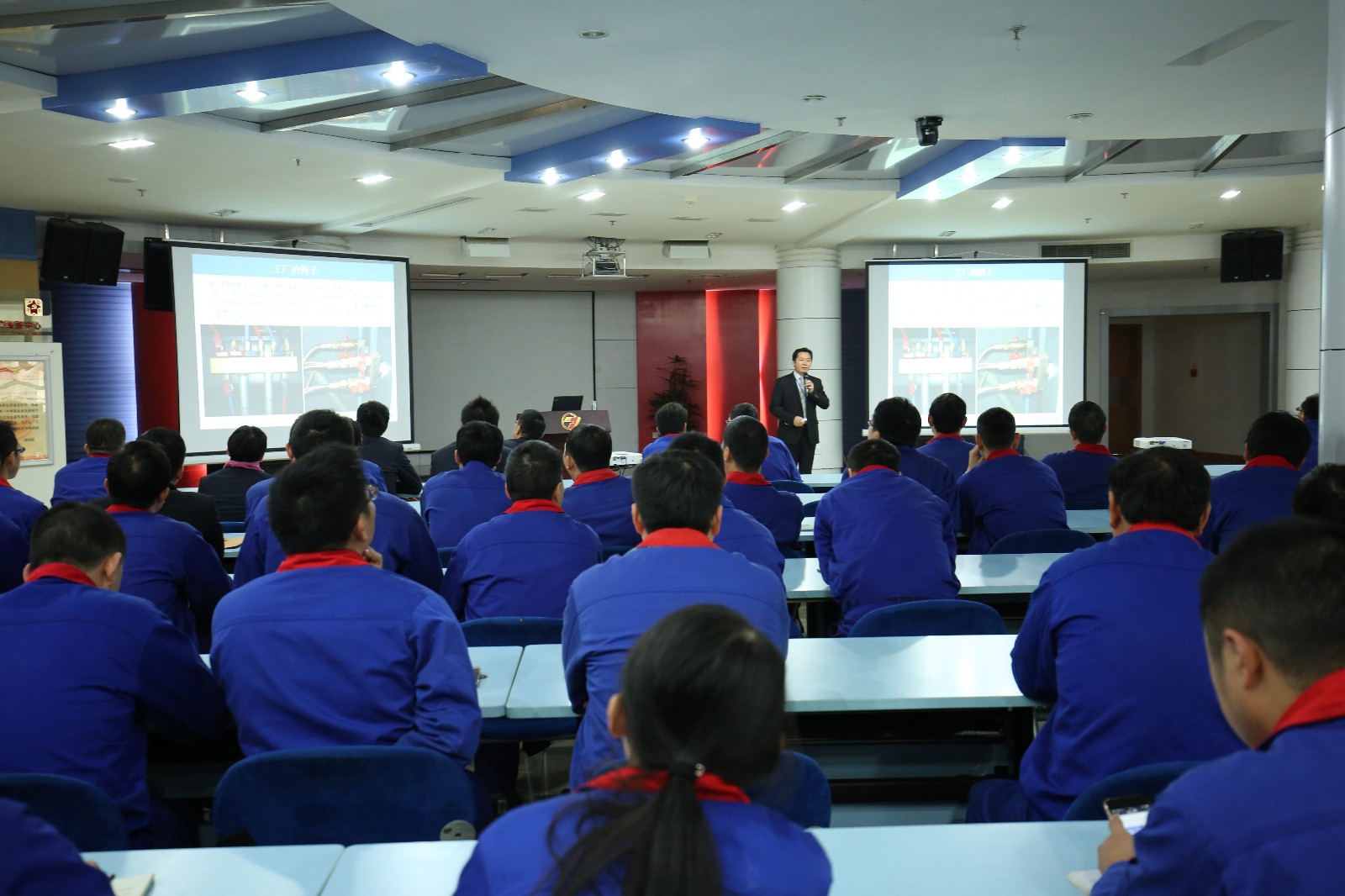 ---
LEAN CULTURE
The company through long-term implementation of the lean activities such as5S layered inspection system ,Popularized the elimination of all waste lean concept,Initially formed the overall improvement, lean culture of continuous improvement.